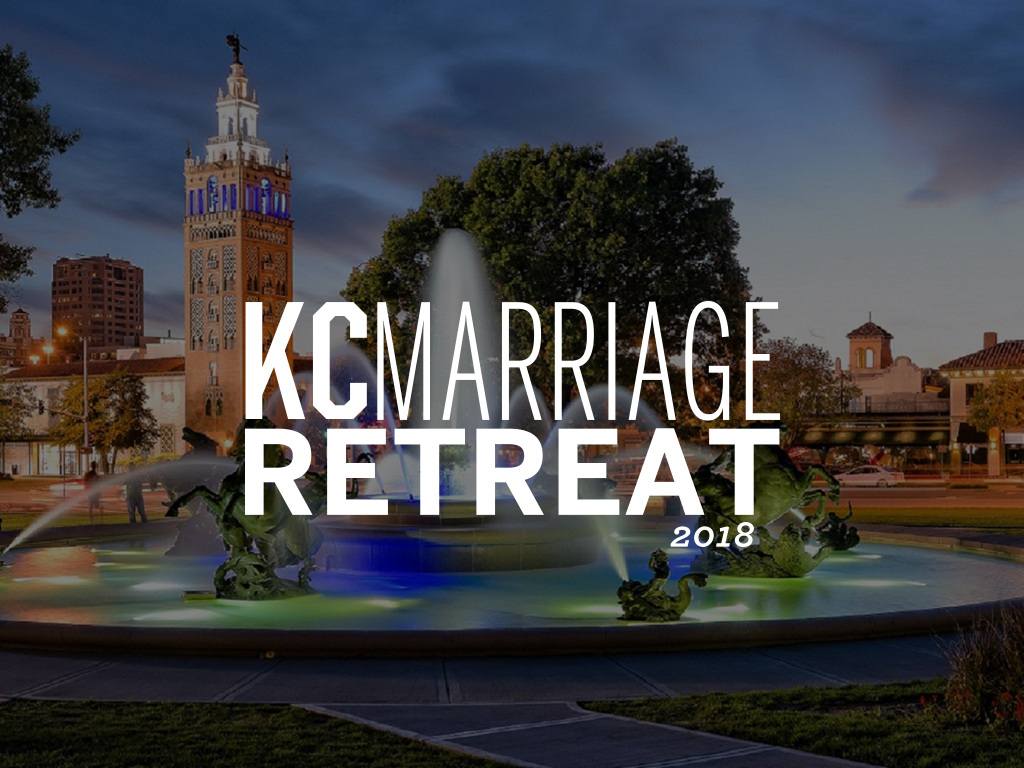 KC Marriage Retreat 2018 With Dr. Charles Lowery
July 13th - July 15th, 2018
$649
Early Bird Price (March 1–April 1): $575/Couple
Regular Price (April 2–June 1): $649/Couple
The minimum nonrefundable deposit due to reserve your spot is $250. The remaining balance must be paid in full by June 1. All registration fees are nonrefundable.
KidzWorld Watermark
August 24th, 2018
KidzWorld Watermark is a baptism event for children from kindergarten through fourth grade. Each child is requested to attend a JumpStart session before signing up. Sign up for JumpStart at newspring.org/jumpstart.
Prime Passion Conference Trip
January 2nd - January 4th, 2019
$160
We're so excited to travel to the Passion Conference together to join with thousands of other young adults for an incredible time to worship and focus on our Creator—and we'd love for you to join us!
Cost For Travel & Lodging: $160 (Due by December 1, 2018.)